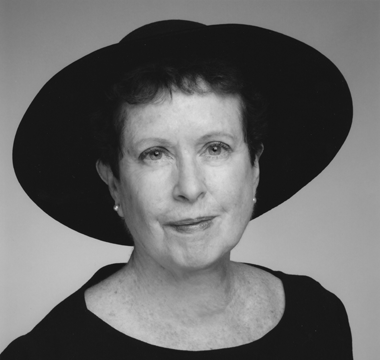 Roberta Reeder is a scholar devoted to the analysis and promotion of Russian culture. Her focus is on the relationship between Russian culture and its social/political context. She has published books, articles, given lectures at symposiums and scholarly conferences, translated of books and articles, and taught courses on many facets of Russian culture, including literature, art, theater, music, dance, cinema and folklore.  She now continues to write articles on Russian culture and also gives lectures on this subject.
In the course of her career she has taught at such distinguished institutions as Tulane, Harvard and Yale University in the United States, Philipps University in Marburg, Germany (Department of Art History and Film Studies Institute) and worked at the Music Archives of the Franz Liszt Music Academy, Weimar. She was also a Fellow at the Harvard Russian Research Center, where she did research on Russian the relationship of culture and politics. While she was a Fellow at the Harvard Ukrainian Research Institute, she presented papers, published articles on Ukrainian art and film, organized Ukrainian Film Festivals and received a National Endowment of the Arts grant to produce a Ukrainian Folk Festival in Boston. She has also studied the history and literature of Croatia and Serbia. As a student she had a Fulbright to study literature in Zagreb, then published articles on major Croatian writers such as Miroslav Krleza, Marin Držić, Tin Ujević and a translation of Ranko Marinković's play Gloria.
Her two books on Anna Akhmatova The Complete Poems of Anna Akhmatova and Anna Akhmatova: Poet and Prophet, were both chosen by the New York Times as one of the best books of the year when they were published. Her courses on the Russian avant-garde: 1890-1930 as well as courses on Russian literature, Soviet film and Russian art have been very popular at the institutions where she has taught. She has given many lectures on the Ballets Russes, focusing on Russian innovations in set design, costume and choreography. Her publications and lectures often show important relationships among the arts in Russia, such as her article on Mayakovsky's ROSTA posters and Sergei Eisenstein's film "Strike" and a paper at the Semiotics Society of America on Rodchenko's photomontage illustrations to Mayakovsky's narrative poem.